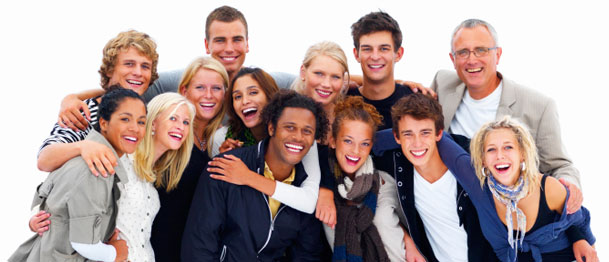 Our Amazing Team
Some of the nicest people you'll ever meet.
Our staff has over 75 years combined experience in the copying and printing industry. Each of our co-workers is trained to take care of your questions and printing needs. We are more than ready to assist you!
Checko's Printing 210-670-8303 Call us anytime. It's a local call.
Somebody nice will always answer.